Introduction
The best processors and Graphics cards are names you will see here; I do not think they are processors or graphics that will be obsolete, much less. Here, we also leave you an exciting entry so that you know the difference between outdated and obsolete.
Intel Core i3 10100F
It was crowned the best processor of 2020 in quality/price, and now it could be ideal in 2021. Despite inflation and scarcity, the price is meager, and to further advantage, it offers superior performance to an i7 7700. And beware of its almost twin, the i3 10105F, because you can also see its superiority here concerning the i7
In conjunction with a GTX 1650 or GTX 1660, for example, you can play all current games excellently. They are very valid candidates, and we are already waiting to see the i5 12400F and the i3 12100F
Ryzen 9 5900X
And now we go with the same case as the previous one, reversing the marks. We have found a mighty new i9 12900K that is 15-20% better than this one and worth 100-150 euros more. We must add to take advantage of its power at 100%, a motherboard, a Z690 chipset, and DDR5 RAM are required. These three elements are costly. As in these lists that we make, we are not based on the best for raw power without more but their quality/price/performance ratio
i5 12600K
Last year we brought the Ryzen 5 3600 as we considered it the best processor of the moment in the mid-range. Until a couple of weeks ago, we were going to give that position to the Ryzen 5 5600X. What happened? Although we think that after the departure of the beast of the i5 12600K, which is more powerful after the analysis, it would drop significantly in price
Graphics Cards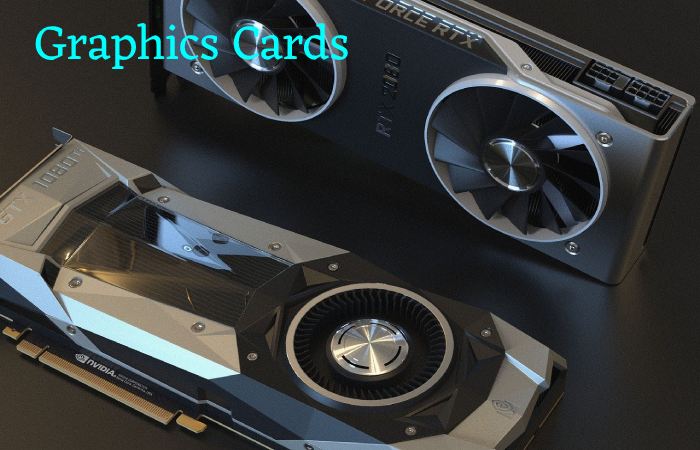 A GTX 1050Ti even for more than 500 euros is an aberration since we sell complete equipment with this graphics card for 800 euros.
Therefore, the quality/price/performance ratio is destroyed until the situation improves (for several months remain).
RX 6600
The only joy AMD can give us is in the graphics card landscape. Of course, we do not forget that we gave the podium to a more powerful one, the RTX 3060Ti, fresh from the oven last year. However, with  AMD's FSR tool, the RX 6600 can give us extraordinary game performance.
GTX 1650 SUPER
Yes, we know, we talked about it last year, and since then, its price has doubled. But, as we have explained, we will stick to the best in the different ranges. In this case, AMD has not released anything noteworthy in the economic fields lately, leaving this entire market to Nvidia with this graphics card and the GTX 1650.
RTX 3080
We continue with Nvidia in the high range because AMD makes it very difficult for us. We want to put the RX 6900X T, but it has a little less performance and is practically impossible to get.
Conclusion
In the technological world in general, but within everything, PC Gaming is one of the biggest victims. The situation is sensitive Processors And Graphics Cards are good for pc and will continue to be so soon. However, if we have some savings and we purchase in several installments
Related posts