Introduction
The best Video Game Consoles, the three leading manufacturers that have been sharing this market for years: Sony, Microsoft, and Nintendo, the creators of PlayStation, Xbox, and Switch
PlayStation 5: Standard Model
The PlayStation 5 came out, and it has been challenging to get hold of it. The high demand from users, coupled with the shortage of semiconductors due to the pandemic and other factors, has meant that the availability of this console has been minimal until now, and every time new stocks go on sale, they run out in a matter of minutes.
If you be able to get hold of a PS5, you should keep in mind that there are two models of the console: the standard version and the Digital Edition
Xbox Series X and Xbox Series S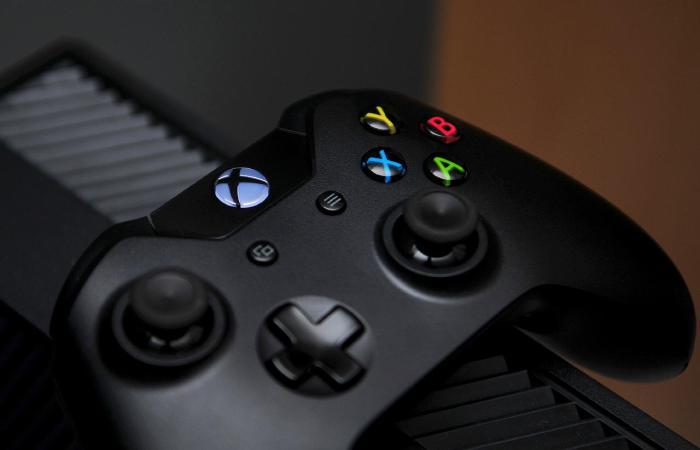 The New Generation of Microsoft
Microsoft is hitting all the meat on the grill, attracting more players thanks to its wise decisions and new acquisitions. The Xbox Game Pass subscription model  is working very well to play a wide variety of excellent games for a fixed fee. And Microsoft has also made a big splash by acquiring two of the most important companies in the sector. Activision Blizzard and Zeni Max Media (parent of Bethesda Softworks)
PlayStation 4: A Great Catalog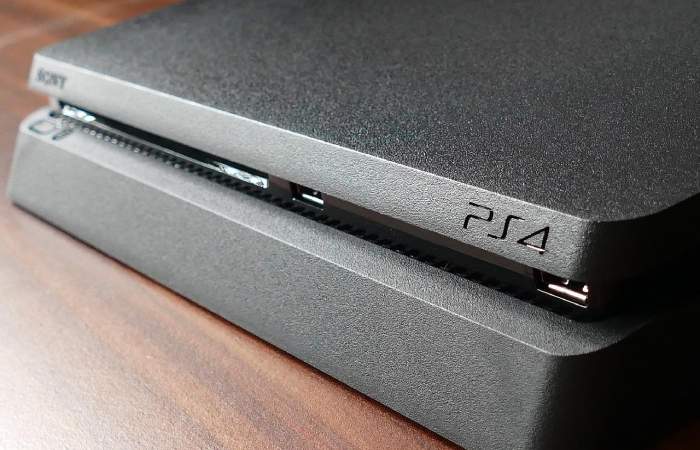 PS4 is still a great option. At this point, it can be found at an reasonable price and with different packs that include outstanding games, and the best thing is that it is also easy to get hold of many great classics at meager prices.
PS4 is still getting a lot of the most significant new releases. Without going any further, this same 2022 has added to its catalog titles such as Horizon Forbidden West, Elden Ring, or Gran Turismo 7. To name just a few, and will even have God of War Ragnarok
Best Xbox Games
Nintendo Switch and its Three Models
It is not as powerful as PlayStation 5 and Xbox Series X, but Switch has excellent advantages. Such as its incredible versatility, which allows us to play both by connecting it to the TV and in portable mode. The extraordinary exclusive Nintendo games. Which include sagas like Mario, Zelda, Pokemon, Animal Crossing, Metroid, Kirby, Donkey Kong or Fire Emblem
Therefore, unlike the two PS5 models, which have the same power and are only differentiated by the reader. In the case of the new Xbox, one must also consider that one is more potent than the other. There are currently three Switch models on the market. Nintendo Switch OLED is the premium model with a bigger and better screen and is especially suitable for more demanding gamers who will be playing a lot in handheld mode. For its part, Nintendo Switch V2 is a revision of the standard model.
Conclusion
There are currently different video game consoles with incredible quality. We gamers are in luck, and we have many options at our fingertips. Remember that you can also opt for one of our PC Com gaming computers designed to play without limits.
Related posts