Introduction
The digital subscription services are days subscribed to Netflix and Spotify. However, offering assistance with monthly charges is broad and confusing. These are the leading digital subscription services  Available In Peru and their cost.
Streaming Series And Movies
Netflix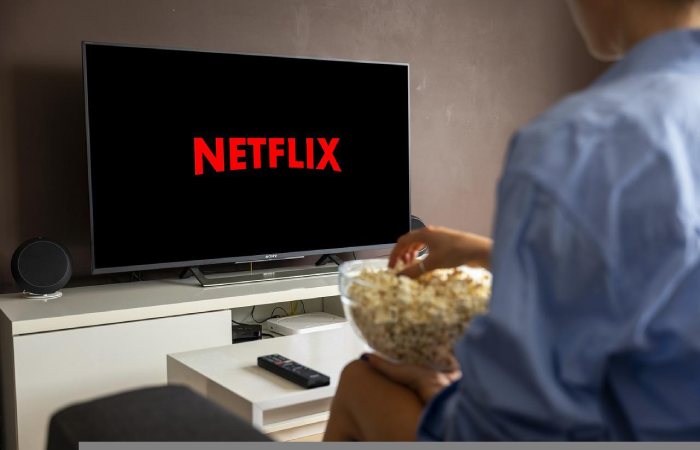 Do we have to introduce you to Netflix? It is the largest video subscription service in the world with a lot of original content and an extensive licensed library of series and also movies. In addition, Netflix has different types of subscriptions, with distinct advantages.
Basic Netflix (S/ 24.90 per month): Watch content and download it on one device at a time without HD quality.
Netflix Standard (S/ 34.90 per month): Watch content and download it on two devices simultaneously with HD available.
Netflix Premium (S/ 44.90 per month): Watch content and download it on four devices simultaneously with Ultra HD (4K) available.
You will have to pay S/ 7.90 per month extra to share Netflix with someone who does not live with you.
Netflix confirms the arrival of ads to the service, but we still don't know when
Disney+ and Star+
Disney + has a gigantic bookstore with the franchises that we already know. Star+ provides content focused on a more adult audience and also plenty of live soccer broadcasts ( La Liga, UEFA Champions League, Copa Libertadores, Serie A), Formula 1, and more.
These streaming services can be contracted individually or in combos. In all cases, you can enjoy 4K quality when available and on four screens simultaneously.
Disney+ (S/25.90 per month)
Star+ (S/ 37.90 monthly)
Combo Disney+ and Star+ (S/ 44.90 per month)
Combo Disney+, Star+ and STARZPLAY (S/ 55.90 per month)
You can get discounts if you pay an annual membership in these services.
Amazon Prime Video
Amazon has its thing with Prime Video. An extensive library of original and also licensed content. However, it gives the advantage of taking advantage of the benefits of the Prime Gaming program.
Amazon Prime Video (S/ 16.99 monthly)
4K content will be shown when available. It can only be used by two users simultaneously.
AppleTV+
Exclusive original content produced for Apple with more and also more series
Apple TV+ (S/ 33.50 monthly)
Family Apple TV+ (S/ 45.50 monthly)
Paramount+
Paramount's catalog with original content is increasingly present
Paramount+ (S/ 14.90 per month)
YouTube Premium
YouTube without ads. It's that simple.
YouTube Premium (S/ 20.90 per month)
YouTube Premium Family (S / 31.90 per month): this agrees you to add up to five family members over 13 years of age.
YouTube Premium students (S/ 12.90 monthly)
Spotify
Synonym of streaming music. It has a free plan supported by ads, but paying users have unlimited service.
Spotify (S/ 18.90 monthly)
Spotify Duo (S/ 24.90 monthly)
Spotify Familiar (S/ 29.90 per month): Provides up to six Premium accounts for people who live with you.
Spotify Premium for students (S/ 9.90 monthly)
PlayStation Plus
Sony's subscription service has improved a lot and also now offers three categories.
PlayStation Plus Essential ($6.99 a month / $16.99 for three months / $39.99 for 12 months): Some free monthly games to download, online multiplayer, and also discounts.
PlayStation Plus Extra ($10.49 per month / $27.99 for three months / $66.99 for 12 months): Essential content plus a robust catalog of games for PlayStation 4 and PlayStation 5.
Conclusion
These digital subscription services are mainly used for streaming, web series, Tollywood movies, Hollywood movies, songs, and also more. On Netflix, Spotify, Disney Hotstar, PlayStation plus, also etc
Related posts