Introduction
The Omnichannel is a logistics strategy concept and its importance in terms of the experience we offer to the customer. Many companies have focused on providing an integrated shopping experience that is just as pleasant, complete, and satisfactory, with the possibility of starting and ending in any of their service channels: social networks, points of sale, website, and telephone sales, among others.
This focus aims to have a loyal customer, a minimal, almost non-existent dropout rate, and an optimal level of service, to increase the volume of successfully processed sales.
Logistics Strategy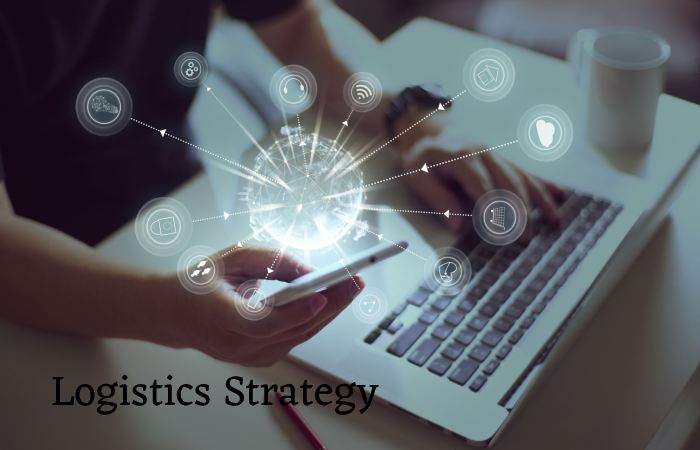 An omnichannel logistics strategy requires aligning various actors, for example:
The distribution center, warehouse, or warehouse: Designed and equipped with the necessary tools to manage the processes of the chain, favoring the preparation of orders
The software/s: with the possibility of integration between CRM, ERP, WMS, and TMS to have information online in a truthful and timely manner that allows us to attend to customer requirements through any channel quickly.
The distribution process: A fluid transportation system that optimizes available resources to take care of operation costs, plans deliveries in compliance with each client's expectations, and allows real-time monitoring.
meet customer expectations generating greater satisfaction, loyalty, permanence, and repurchase, which will directly impact the cost of customer acquisition and thus the company's profitability
Decrease in transport costs, offering the possibility of picking up at the store, home delivery, etc. Complete orders and on time, which will favor the rate of returns.
Greater control over crucial performance and compliance indicators
Although omnichannel is a transversal concept that involves multiple areas in the company; Marketing, Advertising, Inventories, logistics, and supply chain. These last two are the enablers and the backbone for it to work effectively.
Solutions to improve customer experience
Sound supply chain management and omnichannel logistics are designed to provide consumers with a seamless and positive shopping experience when companies operate physical stores and e-commerce distribution centers. Partner with the right 3PL provider and take advantage of the technology that makes it possible in terms of accuracy and speed. And comfort plays an important role in achieving a good result.
Incorrect delivery solutions: Several shipping options deliver products to customers, but they are not the same. So rather than relying on a single delivery solution, it's important to implement the right solution for the right customer.
Inefficient return logistics: If a company cannot provide easy returns, it risks losing future orders. In an omnichannel landscape, customers need to be able to refund their online purchases at a physical store.
Manual inventory management processes: Paper-based processes tend to be more error-prone than automated processes. Instead of risking human error, focus on automated inventory management solutions
Conclusion
Multi-channel logistics works: Customers order products from your website. Your distribution center is hundreds of miles away. But you have a retail store in the customer's hometown that stocks the product. Instead of shipping products from a fulfillment center, they are packaged and shipped from the nearest store.
Also Read: How to Win a Gift at https://www.metro.rewardzpromo.com?
Related posts