Introduction
The Equipment to Record the Metadata optimized the work of recording podcasts, broadcasting "Familia Punto Com," transmission to RPP TV, and some video conferences or workshops from home. This review will show you what equipment I use in my studio to produce content.
USB Microphones
During the first episodes, I started using USB microphones, which was a wise decision at the time. I already had a classic Blue Yeti and liked its cardioid mode. Then I moved on to other models within Blue, like the Snowball and Yeti Nano, until I found the Yeti X
The positive point of this experience is that it is a relief to have a "plug and play" system and that it works as soon as we connect the microphone via USB. It saves the hassle of cables, consoles, and direct monitoring that a beginner doesn't want to deal with.
Audio Interfaces
Moving from the security of USB plug-and-play to an audio interface with external controls can be intimidating. There I can only tell you that it is not an easy path, but the difference between a USB system and an XLR system in audio quality is enormous.
With my first third-generation Focusrite Scarlett Solo, I started down the path of exploring XLR and balanced audio. In this case, we have two ports: one XLR and one TRS – ¼ inch cable – and an LED ring
The problem with this interface is that it doesn't have separate headphone control, and you have to turn down complete monitoring for everything. With this, he could no longer choose to listen to audio through speakers or headphones independently
Dynamic Versus Condenser Microphones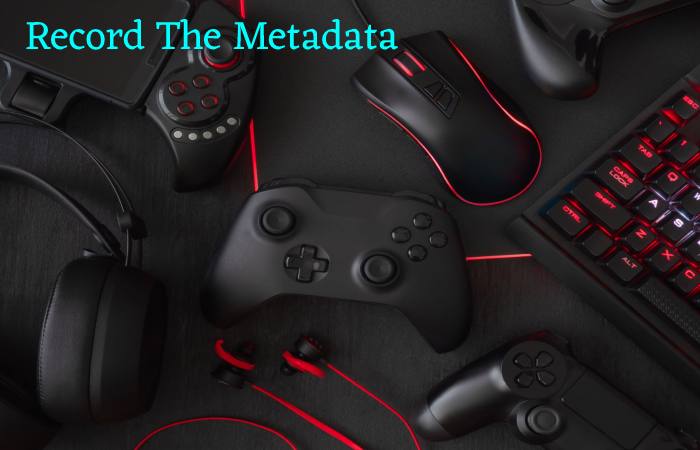 These microphones require an electrical charge to function. For this to happen, an electrical signal, commonly known as "Phantom Power," travels through the XLR cable to supply current to the condenser.
The Samson Q9U is my primary microphone, a piece of equipment that I have been able to review entirely. And that has become a robust Swiss army knife for everything I do. We are speaking about a dynamic microphone with a mid boost and low-frequency cut, which requires a signal lifter to deliver everything.
Reducing Ambient Noise
I first did reduce noise bouncing around corners and off walls. Be careful not to eliminate but to reduce. Eliminating implies a more significant expense in remodeling the space, lowering measures of a room due to the coating, and a supplemental budget for ventilation. I do not need that. That's why I chose to eliminate the bounce around corners and walls, thus minimizing the echo input to the microphone.
Conclusion
Record and listen to everything. First, you must know Equipment To Record The Metadata of average noise. That enters the place where you record and seek the balance between natural control and also software reduction. Then, you should register a reference for microphones to identify if the relocation improves or worsens the audio quality.
Related posts