Introduction
The difference between IOS and Android is the technology that makes everything possible: the operating system. And not to mention the differences between iOS and Android, the two most important operating systems. The main difference between iOS and Android so that it is much easier for you to choose the best smartphone for you
What is iOS?
iOS is an operating system developed by the Apple company that works exclusively on its devices (iPhone, iPad, iPod, Apple TV, and Apple Watch using a variant), considered closed source software.
The iPhone, and since then, Apple has dedicated a lot of effort to making its operating system and being very powerful and very attractive to its users.
What is Android?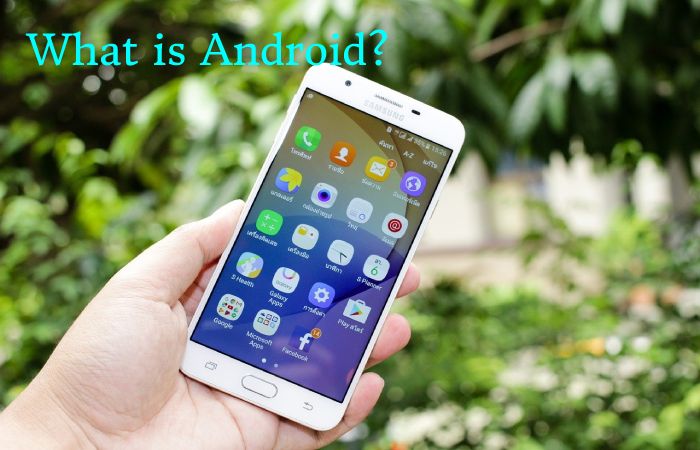 Android is an operating system used in all kinds of smart devices, from smartphones to tablets, televisions, cameras, watches or game consoles, among many others.
This software was developed by Android Inc., although in 2005, Google acquired the rights when it wanted to enter the telephony sector. Since then, Google, together with the Open Handset Alliance and other volunteers, has been in charge of its development.
Main Differences Between IOS and Android
After knowing a little more about each operating system, it is time to see what the main differences between iOS and Android are:
Format and Design
Although it does not directly influence the operating system, while for iOS. There are only between 3 and 5 models available each year. For Android, it is possible to choose between hundreds of new ones.
Interface
As there is a wide variety of devices that work with Android. There is a wide range of interfaces available for the same operating system. In addition, thanks to the excellent customization capacity. Each brand or manufacturer will, as a general rule, have its interface design.
It does not happen with iOS products, which, as long as they have the same version. Will have an identical interface regardless of the device model.
Features and Innovation
It is another of the significant differences between iOS and Android. At the same time, devices that use the Android operating system have been known for always being at the forefront of innovation. Even risking poorly developed features to stand out from the competition, Apple has chosen to follow a more conservative strategy, adding to iOS only those features that have been highly polished and will not be an inconvenience in the user experience.
Updates
A new Android security update is release almost every month, although then each brand decides when to implement it on their devices.
On the other hand, Apple releases updates much less frequently and rolls them out to all supported devices at once.
Connectivity
Just as there is a wide variety of Android devices, the range of connectivity options is also extensive. They stand out for their compatibility. USB connectors, audio connectors, infrared, Bluetooth, Wi-Fi or NFC are the most suitable options.
Storage
The physical storage capacity of Android devices has always been much higher than that of devices that use iOS. Since the latter does not allow it to be expand externally and has a somewhat complex system for downloading multimedia files.
Applications
While all iOS-powered devices come out of the box with the same apps. That's not the case with Android devices, which will depend on the manufacturer.
Conclusion
On the other hand, devices that use iOS, like all Apple products, are characterize by a limit variety of connectivity and compatibility. Making it necessary to purchase products designed exclusively for the brand.
Related posts